Homestead Lane Commercial Corridor
Edgerton is a tight-knit community in the southwest corner of Johnson County, Kansas. Edgerton is home to the largest economic development in the state of Kansas, with one sixth of the entire State of Kansas' GDP generating here. Logistics Park Kansas City (LPKC) and BNSF Railway's Intermodal Facility employ more than 5,000 direct employees with thousands more indirect jobs. LPKC has grown to 16+ million square feet of warehouse and distribution space, attracting national tenants including Amazon, Walmart, UPS, Flexsteel, Kubota and Hostess Brands since opening in 2013.
Edgerton continues to grow and is ripe for new restaurant, hotel and retail options. New roads, projects and opportunities are paving the way for a bright future in Edgerton. Development is welcome here. There is high demand among the workers at LPKC for new quick dining options during their breaks, and for dine-in casual, family-friendly restaurants for families that live nearby.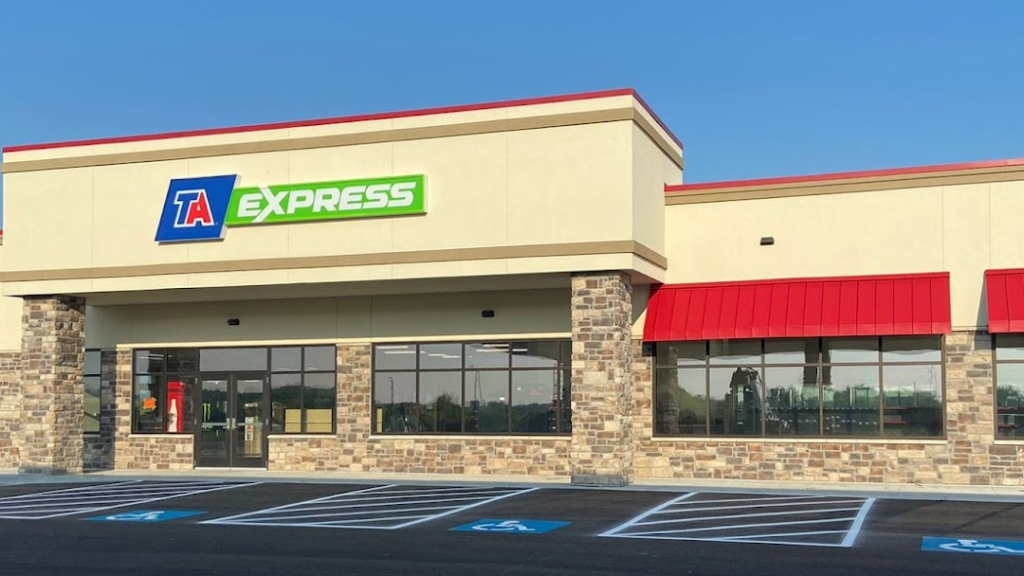 Pad sites available now for various commercial uses. Located in established TIF District.
1,800 sq. ft. end cap attached to travel center (next to Goodcents) available for immediate lease. Contact James Oltman for more details.