Jobs for Edgerton
With an educated and abundant workforce, companies evaluating Edgerton as a location can be assured the workforce in the surrounding cities, counties and states can accommodate labor pool needs.
Learning & Career Center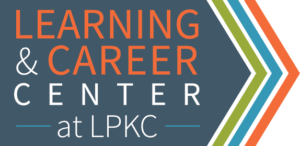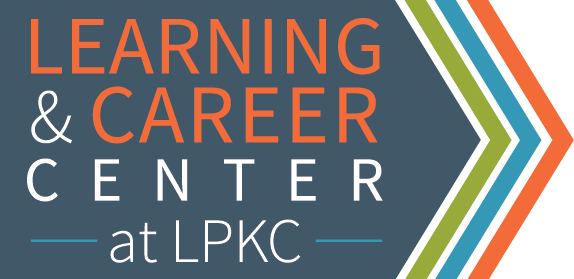 The Learning & Career Center (LCC) in Edgerton's Logistics Park Kansas City (LPKC) is a collaborative effort between private industry, educational institutions, community and workforce partners focused on developing a highly trained workforce for the logistics and supply chain industry in and around LPKC. ElevateEdgerton! strives to create training programs that produce excellent employees and deliver employment services to job seekers and companies within Edgerton, the LPKC Business Park and the surrounding Southwest Johnson County, Kansas, area.
Workforce Partnership
Edgerton collaborates closely with Workforce Partnership, an organization committed to building a workforce development system that meets the needs of both job seekers and employers throughout the Kansas City area.
Workforce Partnership has a network of career centers in Johnson, Leavenworth, and Wyandotte counties offering professional expertise to employers and job seekers. The organization serves as a seamless regional workforce system for both employers and job seekers. Partnering with select agencies and organizations – including the Kansas Department of Commerce – provides the opportunity to offer an even broader range of services.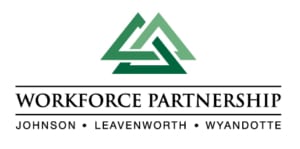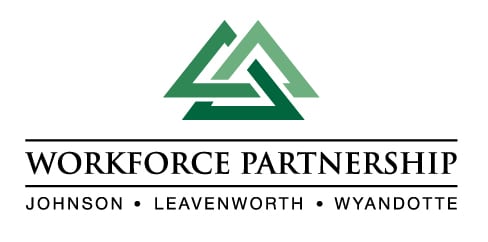 Workforce Partnership connects local employers with qualified job candidates, as well as job seekers with the training necessary to fill demand occupations in target industries.
Workforce Partnership offers a wide range of employer solutions in the areas of: hiring and recruiting, training, retention and expansion to businesses of all sizes. Workforce Partnership also offers career counseling, labor market information, resume and job search assistance, interview preparation, and other services developed to provide job seekers the necessary tools to be successful. Workforce Center hours and locations can be found on workforcepartnership.com. For information on upcoming hiring events and workshops please view kansasworks.com.
JCCC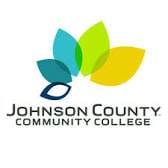 Johnson County Community College, in collaboration with Workforce Partnership, provides education, certifications and other workforce development opportunities at the Learning and Career Center located in the LPKC Business Park in Edgerton. Services provided are designed to bridge the gap between industry needs and the training of current and future warehouse and distribution workers in the Kansas City region.
JCCC proactively listens and responds to the needs of business. The College works to form true partnerships for the education of employees above and beyond "traditional" college programming by offering affordable training and customized programs.