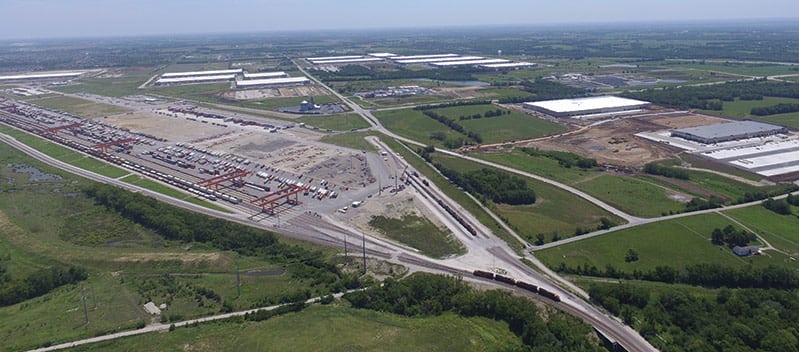 WE'RE DEVELOPMENT READY
Edgerton, Kansas approaches economic development uniquely through ElevateEdgerton!, a public-private economic development partnership that serves as the proactive advocate for economic advancement.
Unlike other communities, ElevateEdgerton! can assist in eliminating the challenges often found during the development process. By assessing and reviewing project plans, providing a realistic timeline and outline any fees that will incur as a result of the development process, we can help to ensure there are no surprises.
Thoughtful land use plans that maximize underdeveloped properties, future-focused infrastructure improvements and a development process supported by progressive staff and elected officials, make doing business in Edgerton simple.
ElevateEdgerton! also initiates programs and services to attract and retain business and encourages diverse development by partnering with allies to execute a four-fold strategic direction.
The Process